Permits, Stormwater Plans, & CCN's 
Your permitting requirements need a timely and complete application based upon a thorough understanding of both State and Federal regulations, as well as your specific infrastructure. Having a detailed knowledge of permitting regulations for the permit types shown below, we will work closely with you to complete the permitting process in a timely and efficient manner.
Permits, Stormwater Plans, & CCN's offer promising solutions to avoid, eliminate, or reduce contamination of our air, land, and water and represents a proactive approach to environmental protection.
Establishing a Certificate of Convenience and Necessity (CCN) or amending your existing CCN through the Public Utility Commission of Texas is a very accurate means of establishing the service area for the utility you are providing and to plan for improvements and expansion of services. Let our experience preparing new CCN applications and amendments work for you to enhance the management of and planning for your desired service area.
Permits, Stormwater Plans, & CCN Services
Wastewater Discharge Permits
Every treatment facility that discharges wastewater must have a State issued discharge permit. This primarily includes both public and private wastewater treatment plants but can also include surface water treatment plants that do not recycle their filter backwash water. Hayter Engineering has experience in new permit applications, permit renewals, and permit amendments for both water and wastewater treatment plants. Furthermore, Hayter Engineering coordinates with the State during the permitting process as well as publishing the public notices to create a smooth permitting application process for our clients.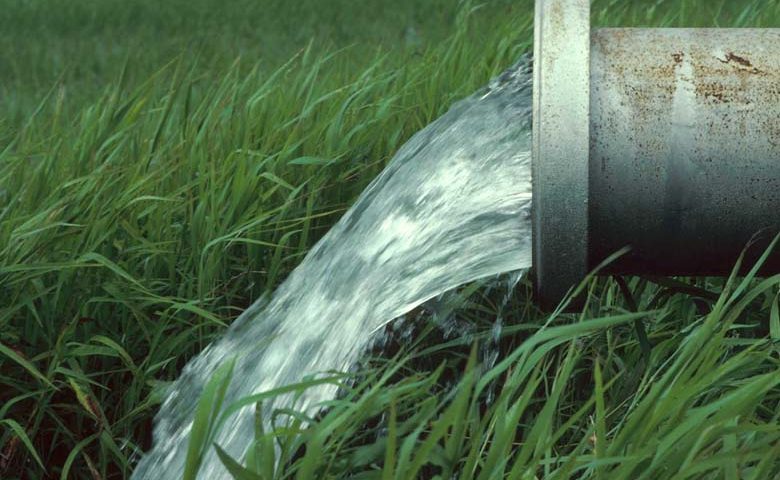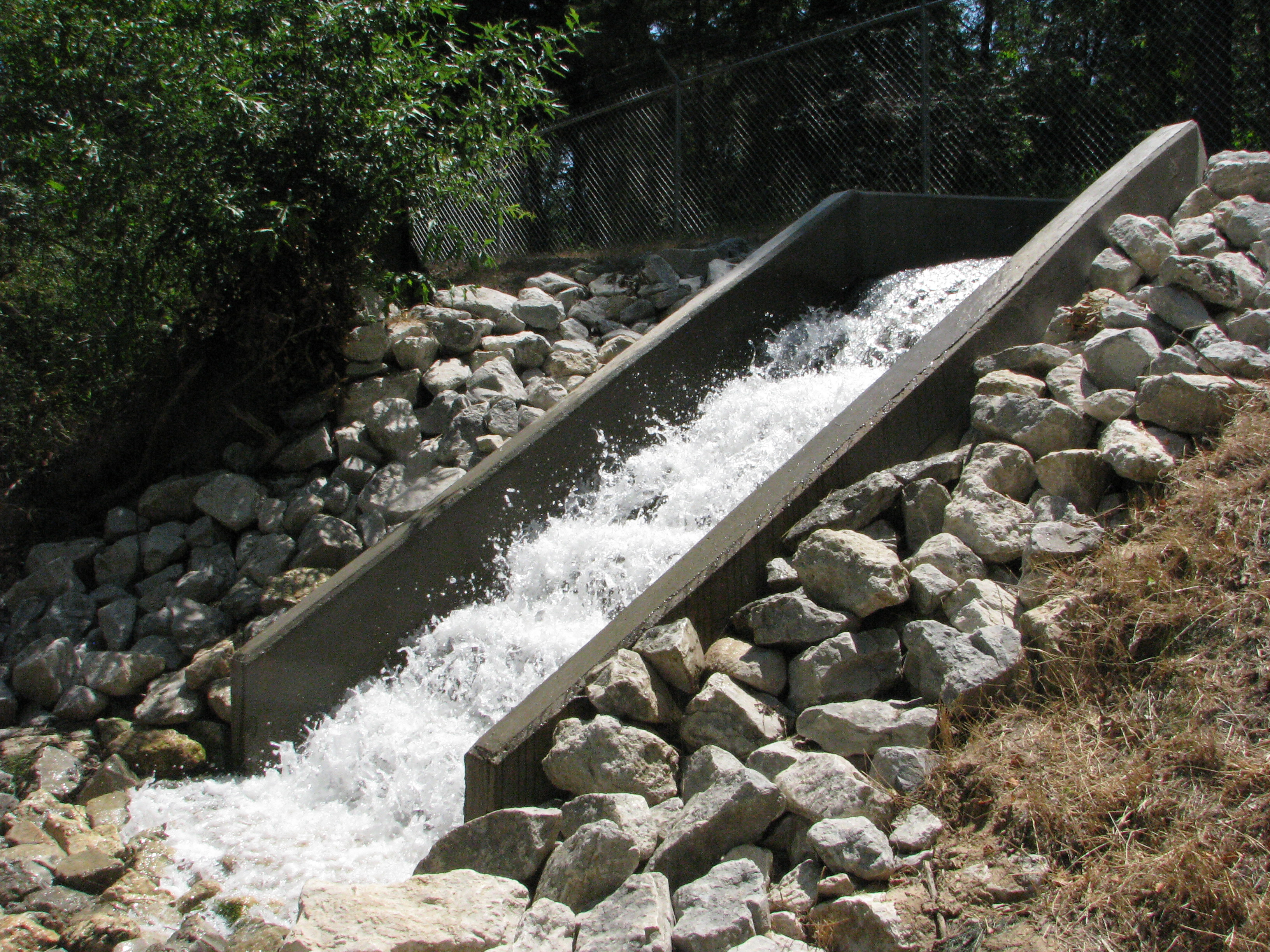 Permits, Stormwater Plans & CCN's
Facilities that discharge stormwater associated with industrial activity must develop and comply with a Stormwater Pollution Prevention Plan (SWP3). Hayter Engineering has experience in developing new SWP3's as well as renewals of the plan. Hayter Engineering also has experience in performing the inspections, monitoring, sample collection and testing, and training services for compliance with the SWP3.
New or modified wells inside of a groundwater district may need to apply for and obtain a well permit. Hayter Engineering has experience in completing the required forms for approval of the well permit in addition to coordination during construction.
Hayter Engineering has provided assistance to our clients in selling unused allocations of water rights for a period of time (typically 30-40 years). This has allowed our clients to fund other projects, while still maintaining their water rights in the future. 
Certificates of Convenience and Necessity (CCN)
Water and/or wastewater systems that operate in the State of Texas are encouraged to develop a CCN service area boundary for the water and/or wastewater system.  The CCN creates a boundary where the entity is the sole source supplier for any new connection. Hayter Engineering has assisted cities, Water Supply Corporations, Special Utility Districts, and other entities in developing new CCN boundaries or amending the boundaries of the existing CCN to encompass a greater area to serve more connections.